ABOUT US
Advanced Enzymes is a research driven company with global leadership in the manufacturing of enzymes. We are committed to providing eco-safe solutions to a wide variety of industries like human health care and nutrition, animal nutrition, baking, fruit & vegetable processing, brewing & malting, grain processing, protein modification, dairy processing, speciality applications, textile processing, leather processing, etc.
Over 20 years of experience in developing enzymes from microbial scale research levels to commercial scale production levels.
Over 6 decades of cumulative promoter experience into developing & deploying enzyme applications.
Over 25 industries where we understand the needs of our customers and they turn to us for customized solutions.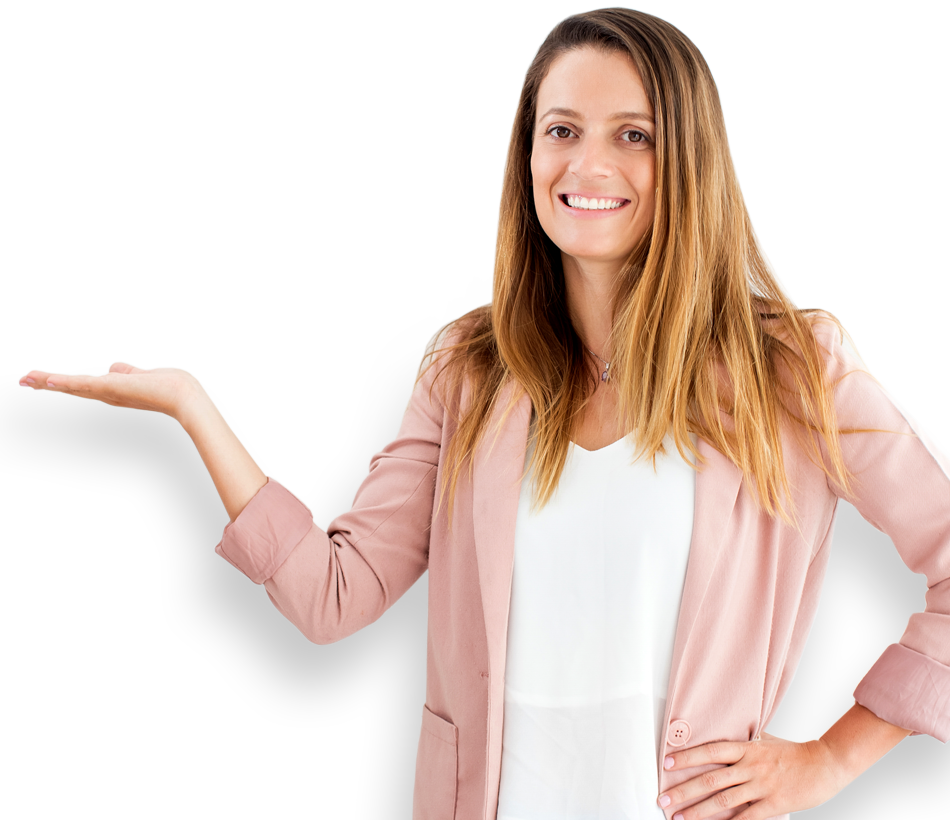 Looking for a First-Class Enzyme manufacturer ?
LATEST NEWS
June 28, 2018

in News

August 1, 2017

in News

December 12, 2016

in News
0
+ Countries
International Presence
0
+
Indigenously Developed Enzymes & Probiotics
0
m3
Fermentation Capacity
0
Years of Fermentation Experience