Products & Solutions
We are the largest Indian enzyme company, engaged in the research and development, manufacturing and marketing of 400+ proprietary products developed from over 65 indigenous enzymes & probiotics. We are committed to providing eco-safe solutions to a wide variety of industries like human health care and nutrition, animal nutrition, baking, fruit & vegetable processing, brewing & malting, grain processing, protein modification, dairy processing,  specialty applications, textile processing, leather processing, paper & pulp processing, biofuels, biomass processing, biocatalysis, etc.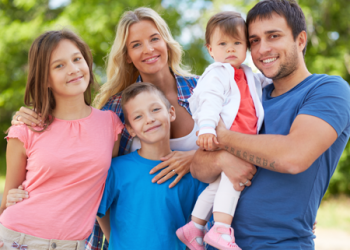 Our enzymes are being used by a wide range of customers globally as active ingredients in their pharmaceutical and nutraceutical formulations.
Read More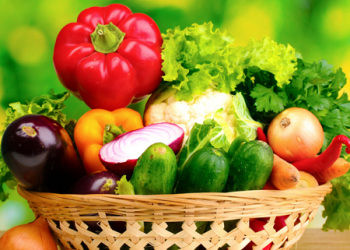 Our enzymes play an essential role in bringing more nutrition and appeal to food & beverages products, offering significant benefits beyond the scope of traditional alternatives.
Read More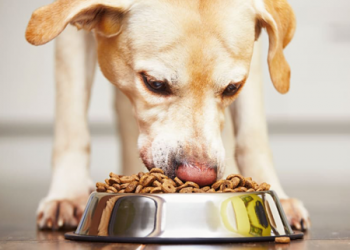 By adding our enzymes to feed, the digestibility of the feed components can be enhanced considerably.
Read More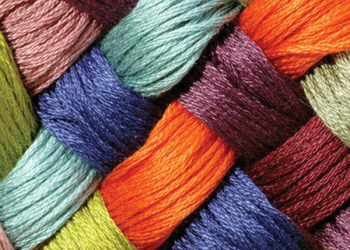 AETL offers eco-safe solutions for a variety of industries such as textiles, leather, detergent, paper & pulp which are used in manufacturing a wide range of products.
Read More