Mr. Beni Prasad Rauka
Group CFO , Director - Advanced Bio-Agro Tech Ltd , Director - Advanced Enzytech Solutions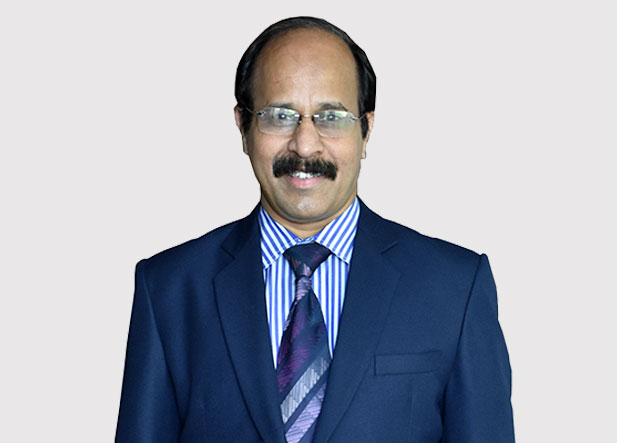 Mr. Beni Prrasad Rauka, a Chartered Accountant and Company Secretary by qualification, brings with him a rich experience of over 24 years in the Finance Industry.
Mr Rauka joined Advanced Enzymes in the year 2000 as a consultant. He was able to overcome a very important challenge at that time – that of understanding the key value drivers of a new-age, complex business. His understanding of what drives the business and profits, lent Mr. Rauka a very pivotal role in the company
and he was asked to serve as the CFO since 2002.As business has expanded, Advanced Enzymes has setup several subsidiaries to focus on core segments. Mr. Rauka has been leading the financial innovation in this new business structure and managing the financial activities of all group companies since 2007. As Group CFO, his prime objective today is to ensure that adequate and cost-effective finance is available for the group's strategic plans and investments.
Mr. Rauka has worked with Category I Merchant Banking firms and finance companies in his long standing career. Some of the major IPOs he has handled as a merchant banker are Sanwaria Agro Industires Limited, Murli Agro Industries Limited, Biofil Industries Limited, JVL Agro Industries Limited, Jenburkt Pharmaceuticals Limited and Systematix Corporate Services Limited.