Mr. Harshad Doshi
Chief Financial Officer & Facilities Director of the US subisidiaries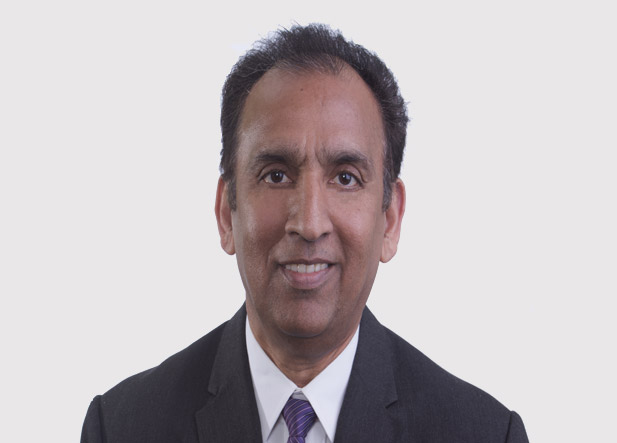 Mr. Harshad Doshi joined the US subsidiaries in 2010 as company CFO. During that time, Harshad has been instrumental as a facilitator in bringing financial organization withoversight,and applying it to the day-to-dayoperations of the company.
Mr. Doshi brings a solid background of 30+ years in accounting, facility & sanitation management and manufacturing. His degree in Mathematics and Statistics gives him a strong foundation for his strategic planning and facility management skills.
His titles with former positions include Financial Analyst, Financial Controller, and Financial Consultant with job duties to include annual budgets, cash flow projections, payroll, troubleshooting, long-term financial planning and forecasting.
As business expands in the US, Mr. Doshi provides the needed leadership and managing skills that is necessary with a companyin a growth environment. As company Chief Financial Officer & Facilities Director of the US subisidiaries, his vision for the future of the company will be key for the overall success and vision.